The UMBC Campus Card is an integral part of campus life. It is the instrument that establishes your identity at UMBC, give access to various services such as the Library and RAC, opens doors as part of access control and, with the depositing of funds, buys services and merchandise both on campus and at participating stores in the surrounding communities. While UMBC Mail Services handles the postal needs of campus departments, individuals have access to United States Postal Service (USPS) mailing services and Federal Express (FedEx) shipping resources through the Campus Card Center. Sales are cashless with purchases made using the Campus Card. All USPS services, except money orders and passport photos are available.

What's New with Campus Card & Mail Services?
---
We're giving away another free prize!
Click here to see what we're giving away. Entering the contest is simple; just stop by our table at the Convocation Picnic on Tuesday, August 26th to enter the drawing. We hope to see you there!
---
Temporary Hours of Operation
The Campus Card Center will have modified hours on the following days:
Tuesday, July 22nd: The department will open at 9:00am

Thursday, August 14th: The department will open at 9:00am

---
End of Spring 2014 Semester
Only a few more weeks left in the semester! Now is a great time to check your Campus Card accounts online. A reminder to all meal plan holders: All meal plans, flex, guest meals, and Chartwells Rewards EXPIRE at 8:00pm on May 21st. No refunds will be given for unused funds.

Have some leftover Flex? Consider purchasing pizza from Papa Johns in Arbutus for an end of semester party. Or you could stock up on snacks from Outtakes for that long ride home.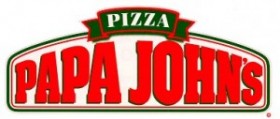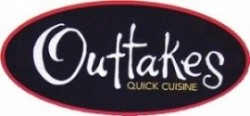 Do you plan on taking Summer classes? If so, consider purchasing a $50 or $100 Flex plan. If you don't use it all, the remaining balance will be available for your use during the Fall 2014 semester. Click here for more information on the Summer Flex plans and where you can use them.
---