The UMBC Campus Card is an integral part of campus life. It is the instrument that establishes your identity at UMBC, give access to various services such as the Library and RAC, opens doors as part of access control and, with the depositing of funds, buys services and merchandise both on campus and at participating stores in the surrounding communities. While UMBC Mail Services handles the postal needs of campus departments, individuals have access to United States Postal Service (USPS) mailing services and Federal Express (FedEx) shipping resources through the Campus Card Center. Sales are cashless with purchases made using the Campus Card. All USPS services, except money orders and passport photos are available.

What's New with Campus Card & Mail Services?
---
Temporary Hours of Operation
The Campus Card and Mail Services Department will be opening at 9:00am on Friday, November 20th. We apologize for any inconveniences this may cause.
---
Save $0.50 on your next Pepsi purchase

Getting your coupon is easy! Simply use the PepsiCo Dream Machine located in the new Community Center to recycle your next empty beverage container and print your receipt. The coupon will automatically be printed on the back of your receipt.
This is a retail manufacturers coupon redeemable at any retail location accepting manufacturer coupons.
Coupon value is 50 cents off the purchase of one 20oz bottle of Pepsi, Diet Pepsi or Mtn. Dew.
Promotion ends on December 31, 2013.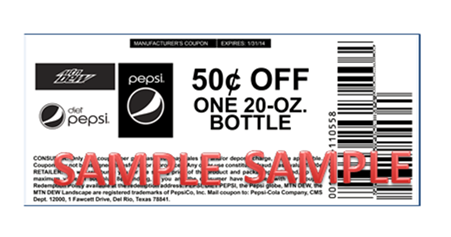 ---
New Cash-to-Card Machine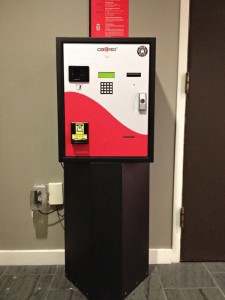 It may have a new look, but it has all the same functions and more.

Located in the Commons next to the ATM, you can use this machine to add money to your General Fund (Campus Cash/Retriever Dollars) and your Food Fund.

In addition to adding money to your accounts, you can also purchase guest cards and check your balances at the machine.








---
We're giving away a free Kodak Playfull!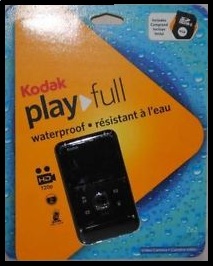 We're giving away a free Kodak Playfull waterproof camera!
The giveaway will run from November 11th – 26th and the winner will be drawn on Wednesday, November 27th.
Here's how to qualify:
Send an email to vending@umbc.edu
You must include your UMBC ID (2 alpha, 5 numeric) in the subject line.
Include your full name and the phrase 'ENTER ME INTO THE CONTEST' in the body of your email.
All entries must come from your UMBC email address and are limited to one entry per person.


---
Kindle Winner!
During the month of October, all individuals who purchased a Faculty & Staff Meal Plan were entered into a drawing to win a free Kindle! Congratulations Liam Bowen, we hope you enjoy both the Kindle as well as your meal plan!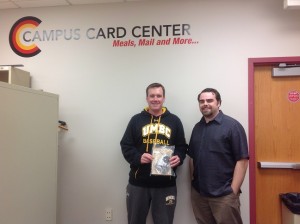 ---
Last Day to Use Meal Plans, Flex, and Chartwells Rewards
This is a reminder that meal plans, flex, and rewards will terminate at 8:00pm on Thursday, December 19th. Any unused funds do not rollover into the Spring semester.
You may check your current balance online by logging into your MyUMBC account >> Billing & Personal Finances >> Campus Card.
---
Healthy Vending Machines
On August 30th, 2013, Canteen has added four healthy vending machines on campus at these convenient locations: