The UMBC Campus Card is an integral part of campus life. It is the instrument that establishes your identity at UMBC, give access to various services such as the Library and RAC, opens doors as part of access control and, with the depositing of funds, buys services and merchandise both on campus and at participating stores in the surrounding communities. While UMBC Mail Services handles the postal needs of campus departments, individuals have access to United States Postal Service (USPS) mailing services and Federal Express (FedEx) shipping resources through the Campus Card Center. Sales are cashless with purchases made using the Campus Card. All USPS services, except money orders and passport photos are available.

What's New with Campus Card & Mail Services?
---
Office Closure on Thursday, May 28th

The Campus Card & Mail Services Department will be closed on Thursday, May28th. The only services available during this time are:
Interdepartmental mail delivery and pickup
Outgoing mail to the post office (drop box)
Normal operations will resume at 8:00am on Friday, May 29th.
---
Earth Month Recycling Promotions!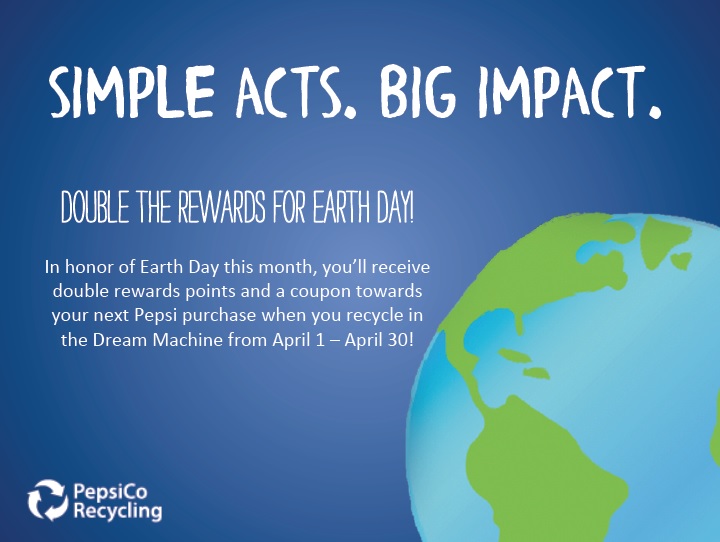 Happy Earth Month, UMBC! In addition to earning double rewards with each recycled container, did you know that you're also helping protect clean drinking water for millions of people across the nation? To learn more about how you can help, click here.
You can also receive a manufacturers coupon for a discount on your next Pepsi purchase each time you recycle a Pepsi container at the Dream Machine. Coupons are printed on your receipt at the end of your transaction.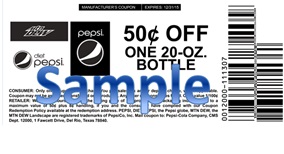 Stop by one of the PepsiCo Dream Machines, located in the Community Center and University Center, today to recycle your plastic and aluminum containers for double the rewards points, help preserve clean drinking water, and get discounts on your future Pepsi product purchases!

---
Important Changes to Block Meal Plans

Effective as of the Fall 2015 semester, "Students can change their block meal plan during the first two weeks of a semester (grace period). During this time, the processing fee will be waived. After the grace period, block plans are NOT refundable with the exception of changing to a recurring regular or Ultimate plan." Terms and Conditions for the 2015-2016 academic year will be available for viewing on the Campus Card website (campuscard.umbc.edu) by June 1st, 2015. Residential students can view the new meal plan terms and conditions online through their housing application.
---
Summer 2015 Hours of Operation

The Campus Card & Mail Services Department will have modified hours of operation for the Summer 2015. Beginning on May 26th through August 21st, we will be open Monday – Friday from 8:00am until 3:30pm.
---