The UMBC Campus Card is an integral part of campus life. It is the instrument that establishes your identity at UMBC, give access to various services such as the Library and RAC, opens doors as part of access control and, with the depositing of funds, buys services and merchandise both on campus and at participating stores in the surrounding communities.

While UMBC Mail Services handles the postal needs of campus departments, individuals have access to United States Postal Service (USPS) mailing services and Federal Express (FedEx) shipping resources through the Campus Card Center. Sales are cashless with purchases made using the Campus Card. All USPS services, except money orders and passport photos are available.
What's New with Campus Card & Mail Services?
Win a GoPro or Beats Pill!
Each time you purchase a 20oz beverage from a vending machine on campus, check the top of your cap for a colored sticker. Spell out the word 'Pepsi' and win a free T-shirt. If you spell out the word 'Pepsi' and collect a cap with a star on it, you could win either a GoPro camera or Beats pill speaker!

Bring your soda caps to the Campus Card Center Mail Services counter located on the first floor of the University Center to claim your prize. All prizes must be claimed by December 31st, 2015.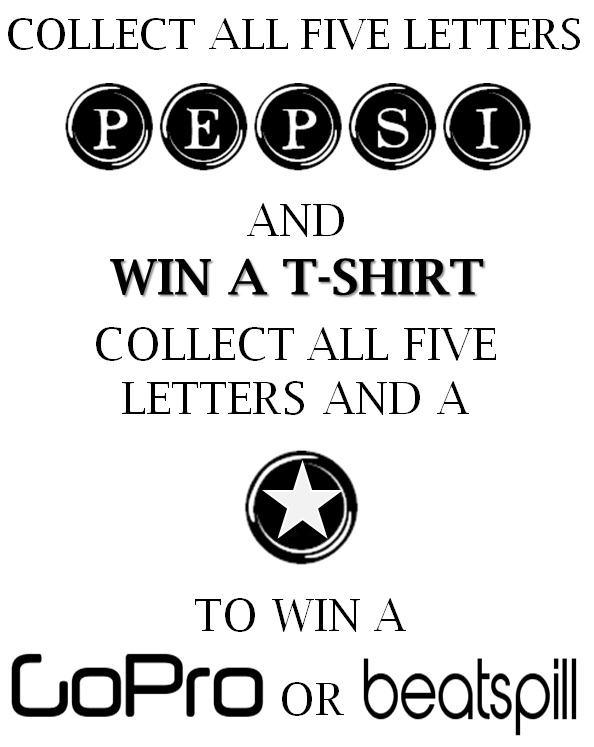 ---
Join the Recycling Challenge!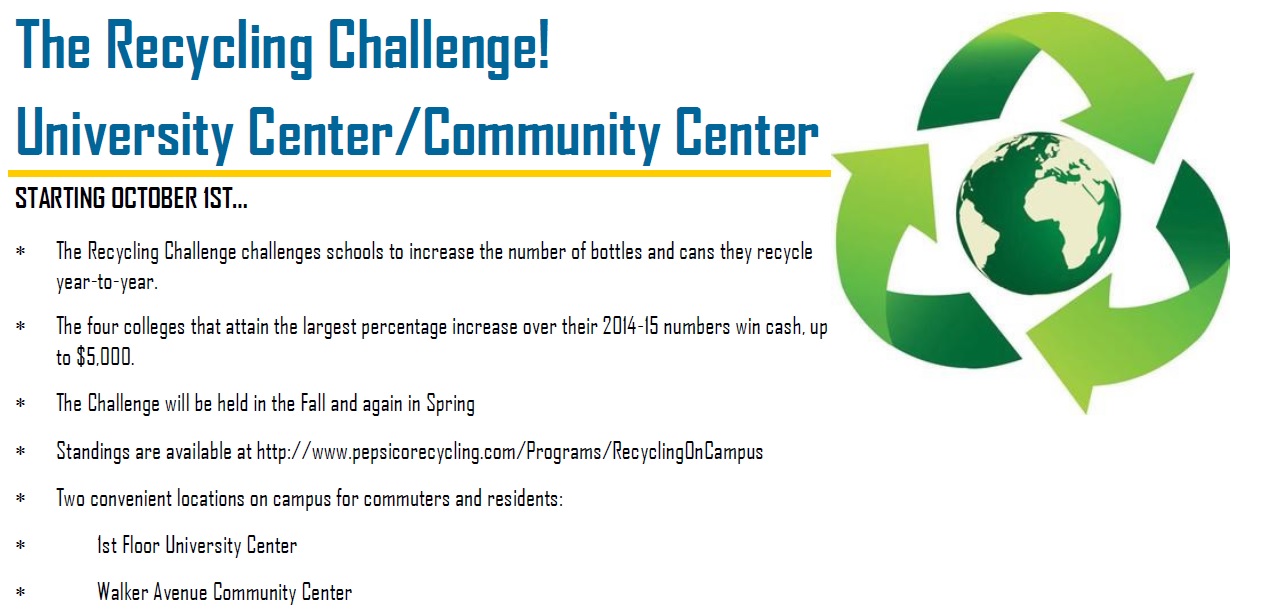 ---
Important Changes to Block Meal Plans
Effective as of the Fall 2015 semester, "Students can change their block meal plan during the first two weeks of a semester (grace period). During this time, the processing fee will be waived. After the grace period, block plans are NOT refundable with the exception of changing to a recurring regular or Ultimate plan." Terms and Conditions for the 2015-2016 can be viewed here.
---